Los Banos church of Christ
Helping People Find Their Way to God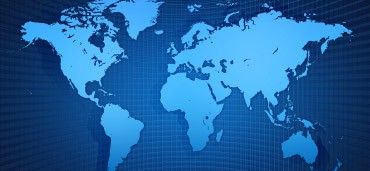 While we worship, fellowship, and serve primarily in the Los Banos area, we realize that our spiritual family exists throughout the world. We feel united globally with churches of Christ in fulfilling God's will (Romans 16:16).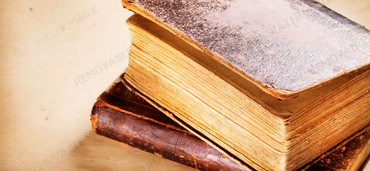 As Christians, our mission comes from Jesus Christ and His teachings. Therefore, we love God and serve Him (Mark 12:28-31; 1 John 5:3). We also love our neighbors and strive to meet their needs (Matthew 25:31-46; 28:18-20).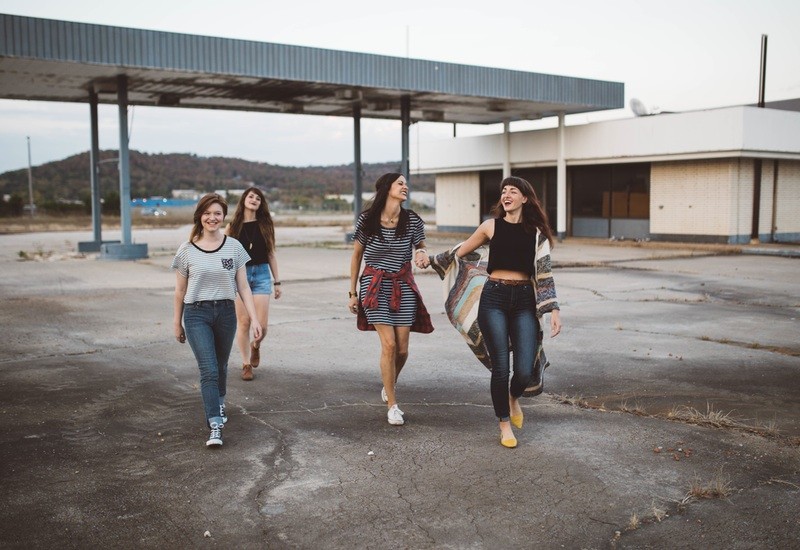 God has blessed us abundantly and we seek to pass on blessings to others, including food, clothing, prayers, Bible studies, and more (2 Corinthians 9:7-11). Let us know if you would like our assistance or want to join us in serving!
The harvest of souls is plentiful, but the laborers are few (Matthew 9:37). We would gladly receive your help in working for the Lord, through prayer, donations, or other means.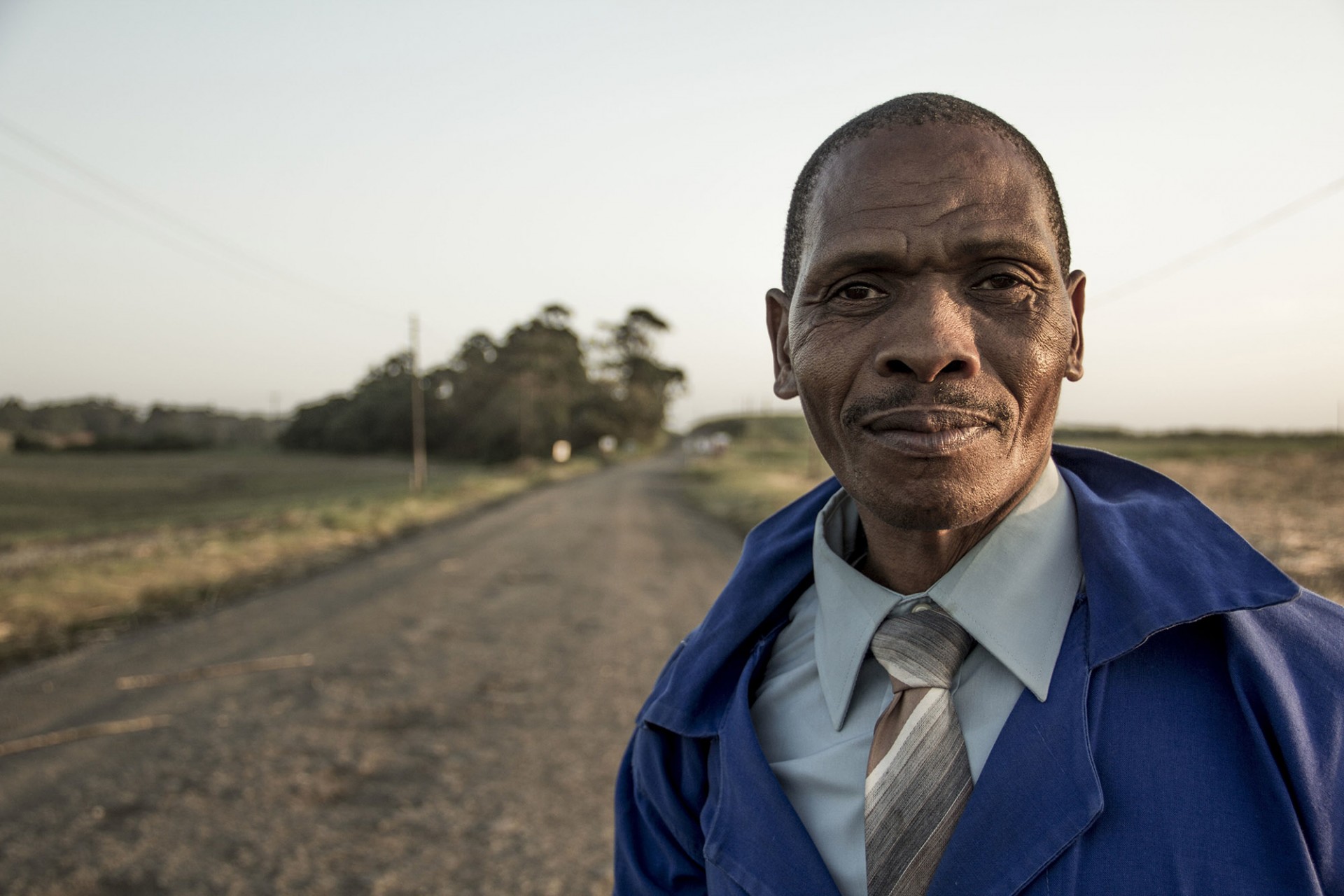 Jesus said that He is the way, the truth and the life. This world does not always believe that Jesus has provided the best path, but we know that we must follow Him.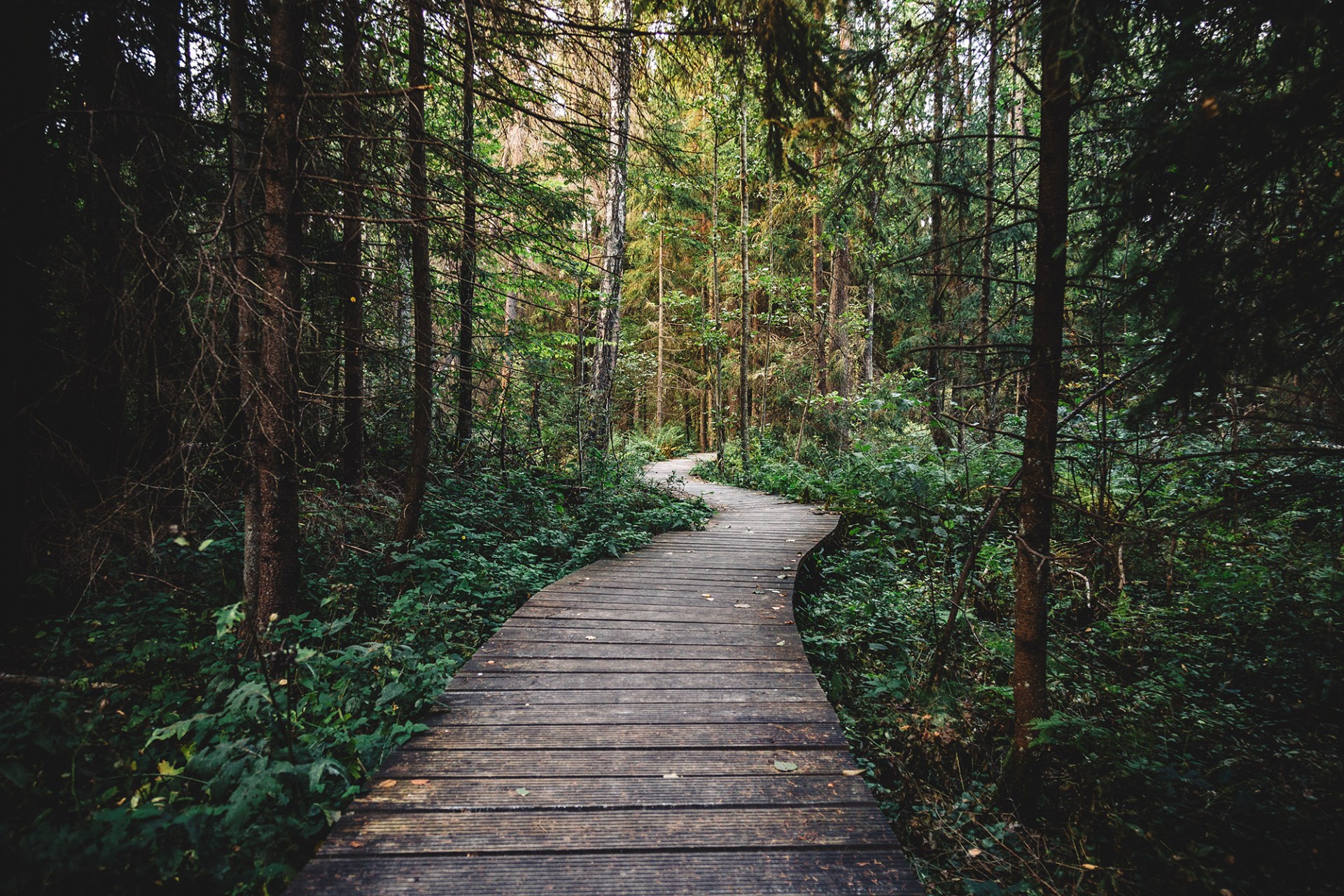 God continues to bless us in hosting a variety of events to meet together and serve God's purpose on earth (Philippians 2:13). You can click below to find out more!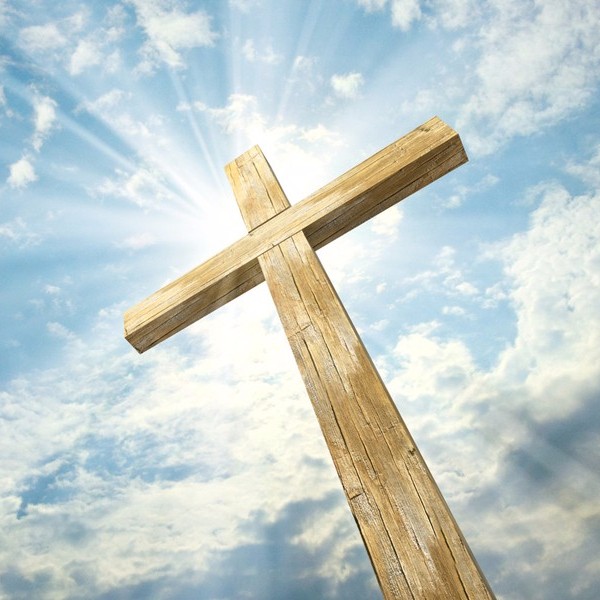 Seek God through reading His word!
Loving God. Loving our neighbor.