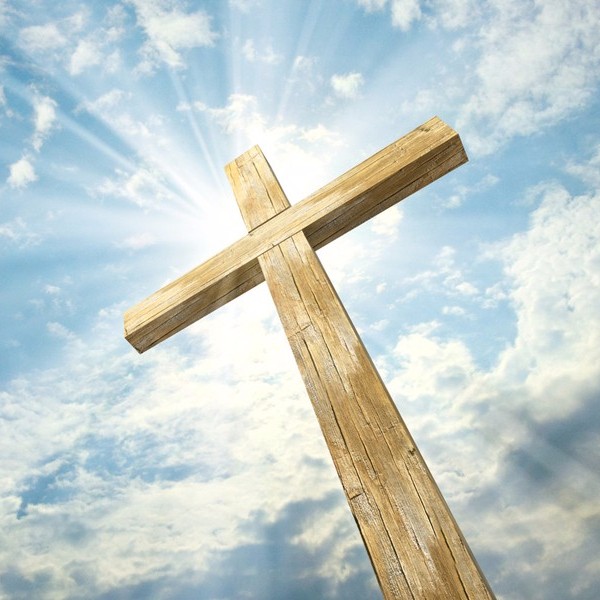 God has created all things through Jesus and we can receive forgiveness through His sacrifice (Colossians 1:16-20).
God desires for us to pray all of the time (1 Thessalonians 5:17) and promises that He will answer our requests according to His will (1 John 5:14).
We believe that the Bible is completely inspired by God and reveals how God wants us to live (2 Timothy 3:15-17).
The Bible teaches that God forgives us through our faith, repentance, baptism, and our life abiding in Him (John 8:24; Acts 2:38; Romans 6:1-4; 1 John 1:7-9).
As a congreation, we have worshipped God in this location since 1953. More importantly, the history of the early church has been taught in the New Testament for us to learn from and follow those instructions. Christ gave His apostles the Holy Spirit, which guided them into truth to reveal to all of mankind (John 14:26; 15:26, 27; 16:7-14). They have recorded God's word for us, especially the life of Christ, to study, understand, and follow (John 21:25; 2 Peter 1:19-21). Christ died for our sins and rose from the dead to provide salvation for us all (1 Corinthians 15:1-4). As a result, we can overcome death and live with God forever in heaven (1 Thessalonians 4:13-18). You can join us on this spiritual journey and become a part of His story of salvation here in Los Banos, California!
As with any journey our paths don't always continue down the same road. Some of our fellow travelers may decide to take different paths, and we may find new travelers to join us along the way. One such traveler is our preacher Brett Gardner. Brett and his family have come to us from Texas (by way of Merced).