Missions = Our work on earth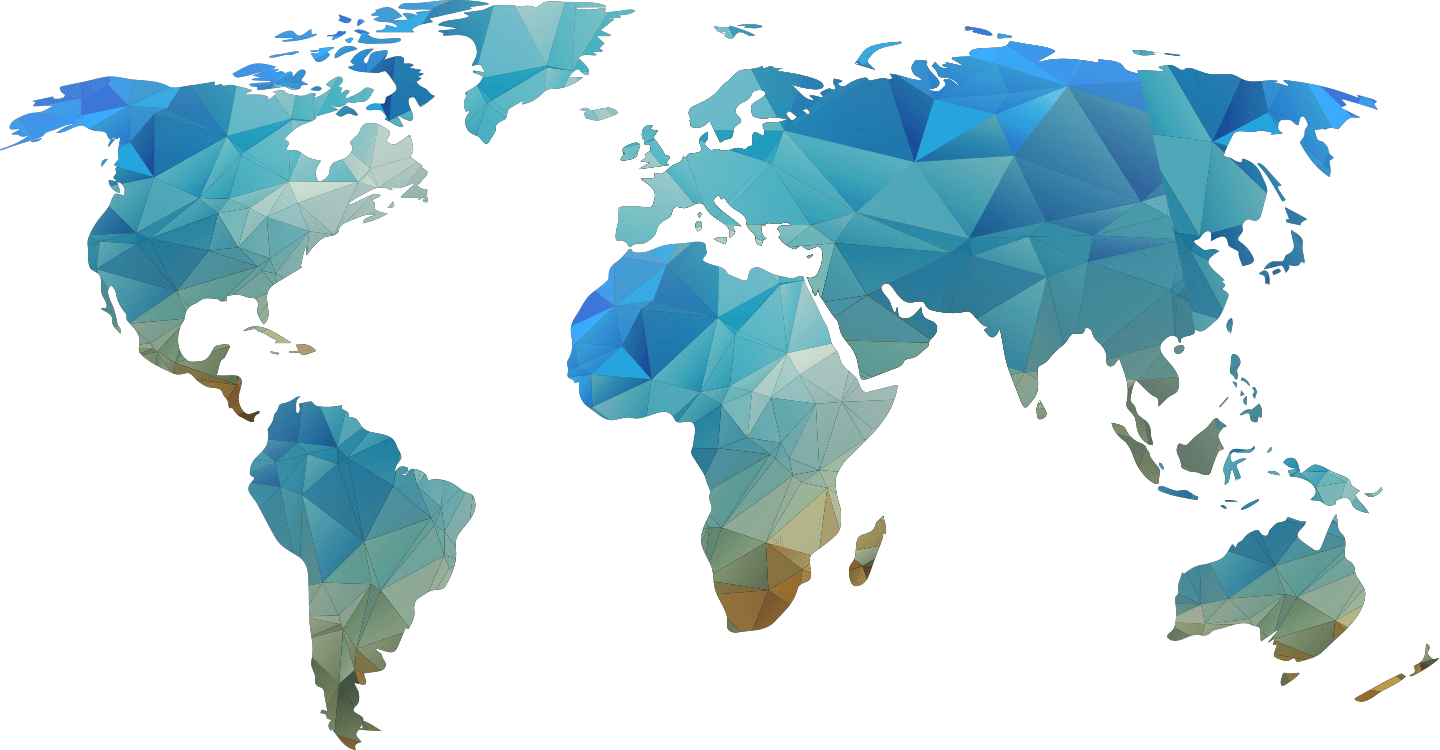 Often people use the term missions to describe efforts to reach people around the world. However, God has also called us to minister to anyone near us, which is part of our mission as Christians (Matthew 28:18-20; Luke 10:25-37).
As a congregation, we have various ministries that we offer, including a clothes closet, food pantry, counseling, youth ministry, visitation, home Bible studies, and other ways to serve people.
What does God want from me?
God has given us life, breath, and all things so that we can give to others (Acts 17:25; 1 John 3:16-18). You can give of your finances, time, prayers, and other ways to fulfill His mission on earth.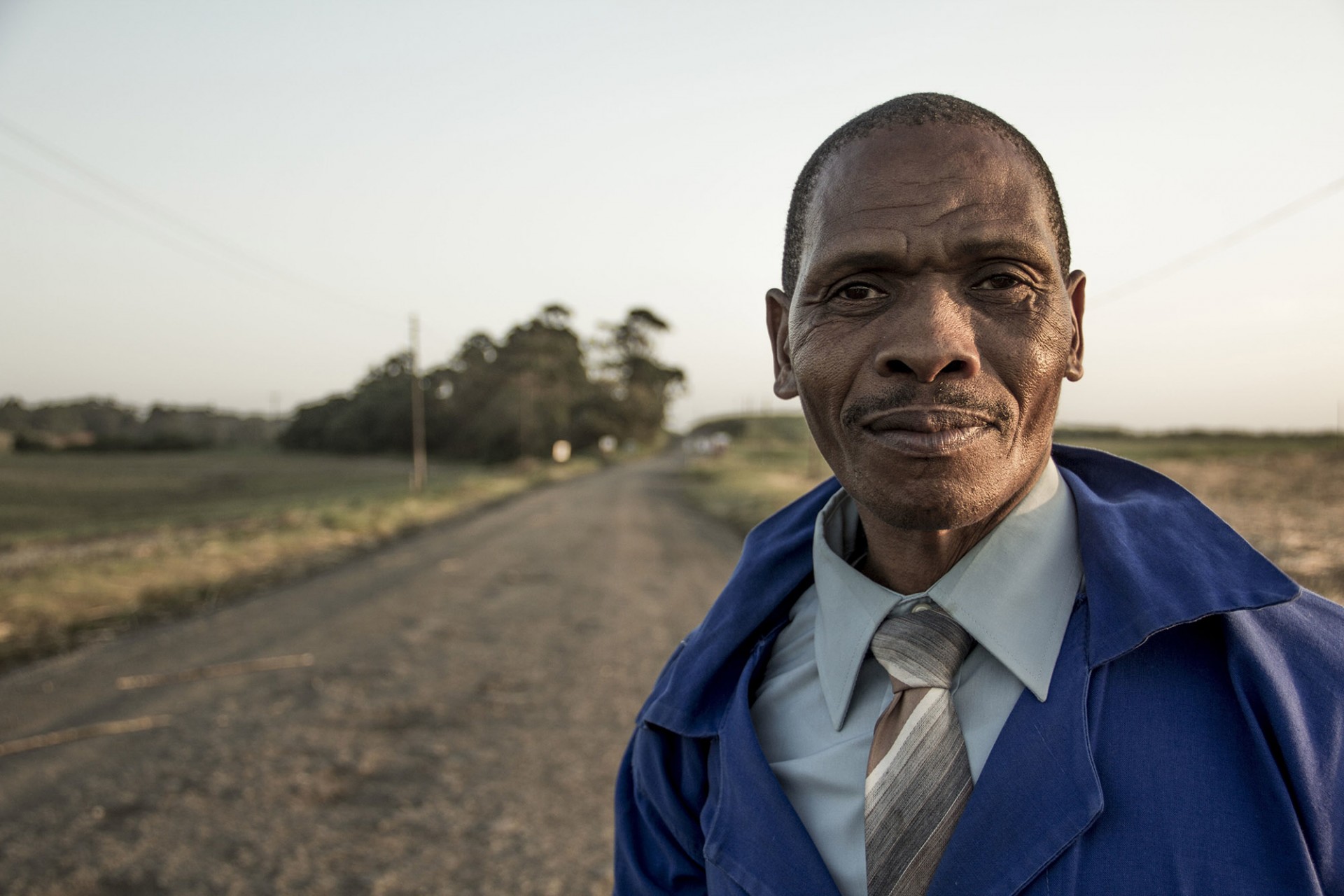 God promises that when we give, He will give back to us even more (Luke 6:38). He provides for all people, but especially those who seek Him (Matthew 5:45; 6:33). Diligently seek God to receive from Him!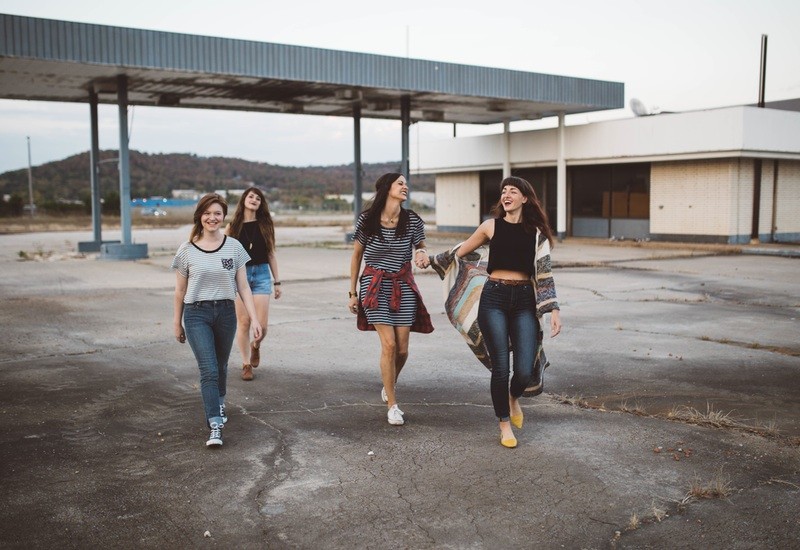 Our ministries that provide Bible studies